Mast rental
Find the mast with LOS and use it to enhance the coverage of your network
Tele2 Eesti has more than 220 antenna masts in Estonia.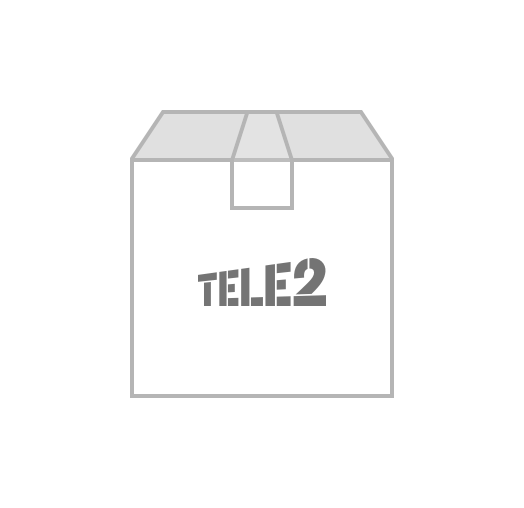 Our main advantages are:
All masts are owned by Tele2 Eesti
Masts are located in secure areas, mostly in high voltage substations perimeter area
Possibility to rent highly qualified hands and eyes service for equipment maintenance.  Field services are spread out in regions across Estonia – North, South and East
Possibility to connect directly to fiber ring backbone.
BACK TO NAV